Ice Cream Scoops and Canteens
Americans love their ice cream!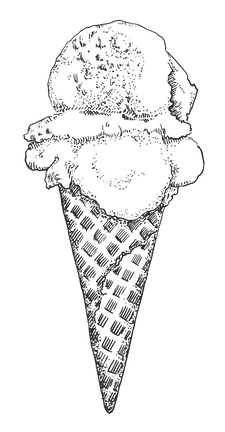 For those who have an insatiable frozen dessert habit, our ergonomically shaped (dishwasher safe too!), ice cream scoop is the only one you will ever have to buy. Its companion, the ice cream canteen, comes in two colors and keeps pints of ice cream frozen for hours so that you can satisfy a frozen urge even at the beach. Other artisanally crafted, natural wood-handled ice cream scoops make fabulous gifts for ice cream lovers.