Early access to promotions and launches
Early access to promotions and launches
Birthday Reward
Early access to promotions and launches
Birthday Reward
Complimentary ground shipping
Early access to promotions and launches
Birthday Reward
Complimentary ground shipping
Custom gift notes and gift wrapping upon request
Early access to promotions and launches
Birthday Reward
Complimentary ground shipping
Custom gift notes and gift wrapping upon request
10% off all purchases
Rewards expire after 12 months of inactivity.
We donate a portion of all your purchases through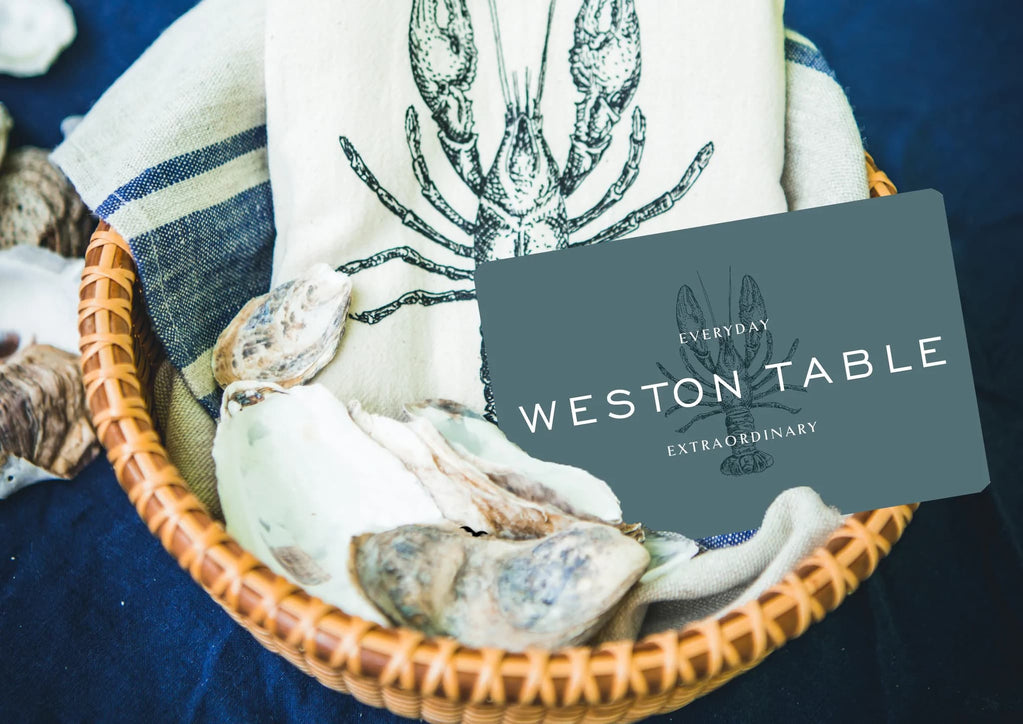 Don't be shellfish…
Invite a friend
When you refer a friend, we gift your friend $50. When your friend makes a $250+ purchase, you earn $50 toward your next $250+ purchase. Guests of guests may also bring guests!